Nike Global
2021
Concept Development
Strategy
Creative Direction
Copywriting
Graphic Design
Talent Curation
Music Production
Naming
An album blending music, guided yoga instruction, and spatial audio.
In early 2021, Nike was getting ready to launch a new @nikeyoga Instagram handle accompanied by a refreshed brand mantra - 'Every body is a yoga body'. Leading into International Yoga Day (IYD), the brand wanted to celebrate their vision of creating a more inclusive yoga space with a disruptive moment that could be enjoyed by all (even those totally new to yoga).
With this in mind, Nike came to SSS, tasking us to concept the big idea - a unique moment that would cut through the clutter of IYD, embody Nike Yoga's unconventional attitude, and speak to a global audience.



The result, Sound & Flow, an eight-track, two-sided album pairing instrumental music with guided yoga instruction. Music produced by D33J. Side A (Guided) provides vocal instruction backed by custom instrumental tracks for a calming yoga experience, perfect for beginners and experts alike. Side B (Instrumental) strips back the instruction allowing you to get creative with your own flows or just relax with the music. Yoga instruction was developed by yoga trainer Fabian Domenech, and vocals were provided by artist and musician Kilo Kish.

To push the experience even further, Sound & Flow incorporates the use of emerging sound technology. Powered by Spacia Studio (part of our VentureSSS division) the album utilizes spatial audio to create a fully immersive practice, giving the feeling of sound moving around you in an entirely new and 3D way.
To visually bring Sound & Flow to life, we partnered with artist Julian Klincewicz to create the album artwork and music videos for two tracks, "tidal" and "marigold." We tapped into Julian's use of movement and experimental image techniques to create abstract representations of nature and bodies in motion.
In addition to designing the album graphics and layout, SSS also created social assets such as Instagram stickers to further engage the Nike Yoga audience, carrying the theme of movement into the graphics.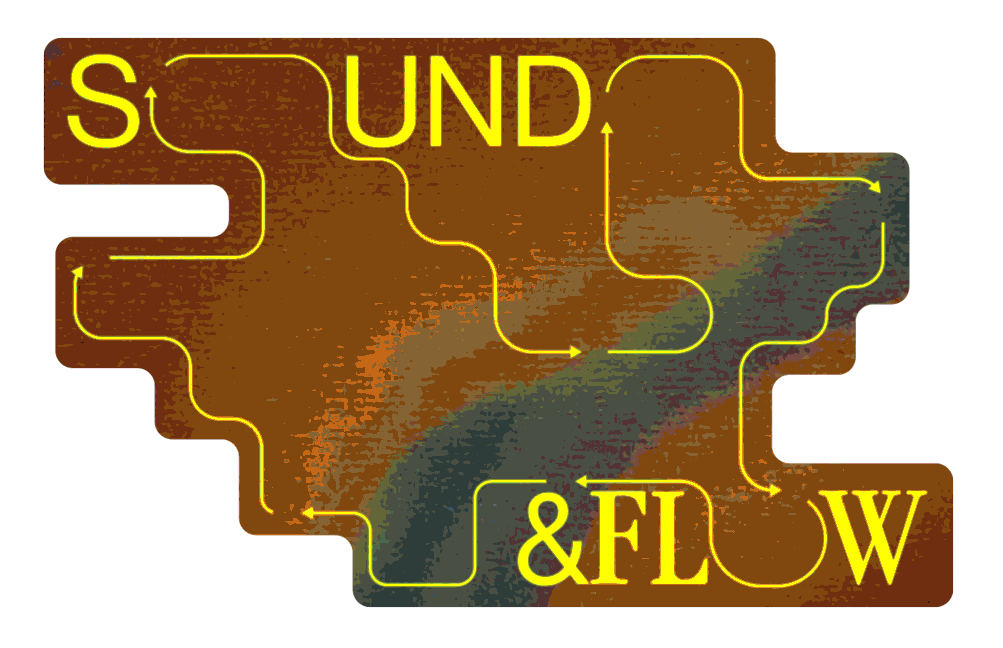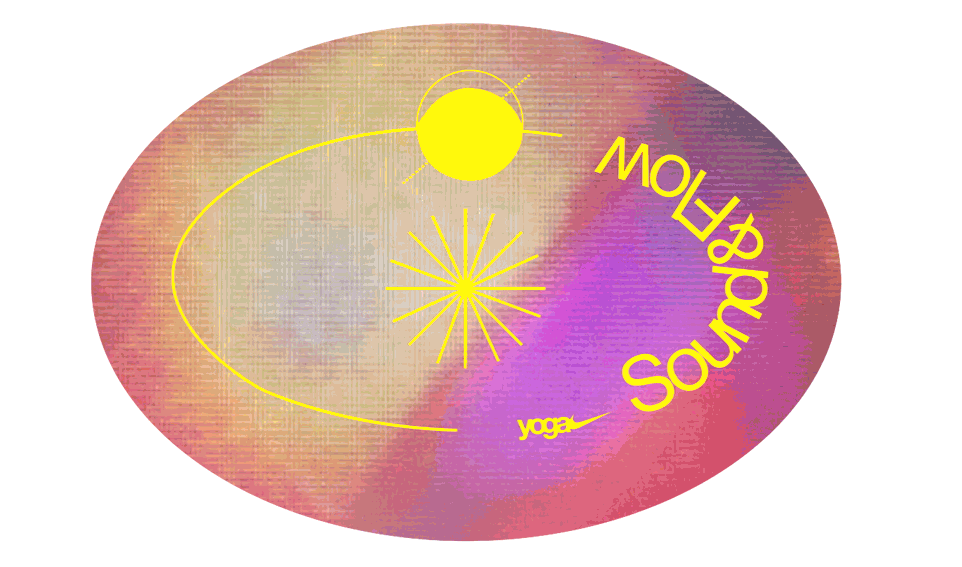 Released on Spotify and Apple Music, Sound & Flow became the official sound of International Yoga Day for Nike and powered the yoga flows of people around the world. By adapting the traditional music release experience, the album became a unique global offering to be enjoyed by anyone and everyone.